Congratulations Robin Bone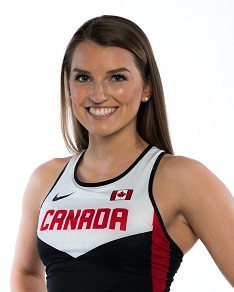 After a stellar four-year Mustang career, Robin Bone will now pursue her Olympic dream
Robin Bone recently completed her 4th year in the DAN Management and Organizational Studies – Consumer Behaviour program. Along with her studies, Bone is a champion pole vaulter, winning gold at OUA and CIS Championships.
Her stellar record was recognized as she was named at the 60th F.W.P. Jones Trophy winner. Following graduation, Robin will be training full-time with a goal to make the Summer Olympics.
Read more in the Gazette and also in Western News
Congratulations Robin and good luck in your quest to make the Canadian Olympic team!