Congratulations CFE Writers
Congratulations to the DAN Management 2021 Successful CFE Writers! 
Congratulations to all the DAN Management and Organizational Studies alumni who successfully passed CPA Canada's Common Final Exam (CFE)!  We are extremely proud of our graduates. 
Special congratulations to Lauren Varey!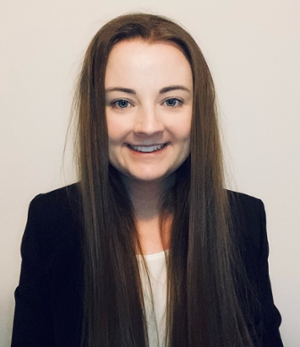 Lauren earned a spot on the Chartered Professional Accountants (CPA) National Honour Roll, placing her in the top 1% of successful first time writers of the CPA Common Final Exam (CFE).  
The Common Final Exam (CFE), written in September 2021, is a rigorous three-day examination requiring candidates to demonstrate depth and breadth of competency in business disciplines such as accounting, tax, assurance, strategy, governance, and finance. Professional skills such as professional judgement, critical thinking, communication, and decision making are also evaluated.  
Please join us in extending sincere congratulations to Lauren, and all of DAN Management's successful CFE writers.