Congratulations May 2023 CFE Writers!
Congratulations to the DAN Management 2023 Successful CFE Writers! 
Congratulations to all the DAN Management and Organizational Studies alumni who successfully passed the May 2023 CPA Canada's Common Final Exam (CFE)!  We are extremely proud of our graduates. 
Special congratulations to Lauren DeSena!
Lauren earned a spot on the Chartered Professional Accountants (CPA) National Honour Roll, placing her in the top 1% of successful first time writers of the CPA Common Final Exam (CFE).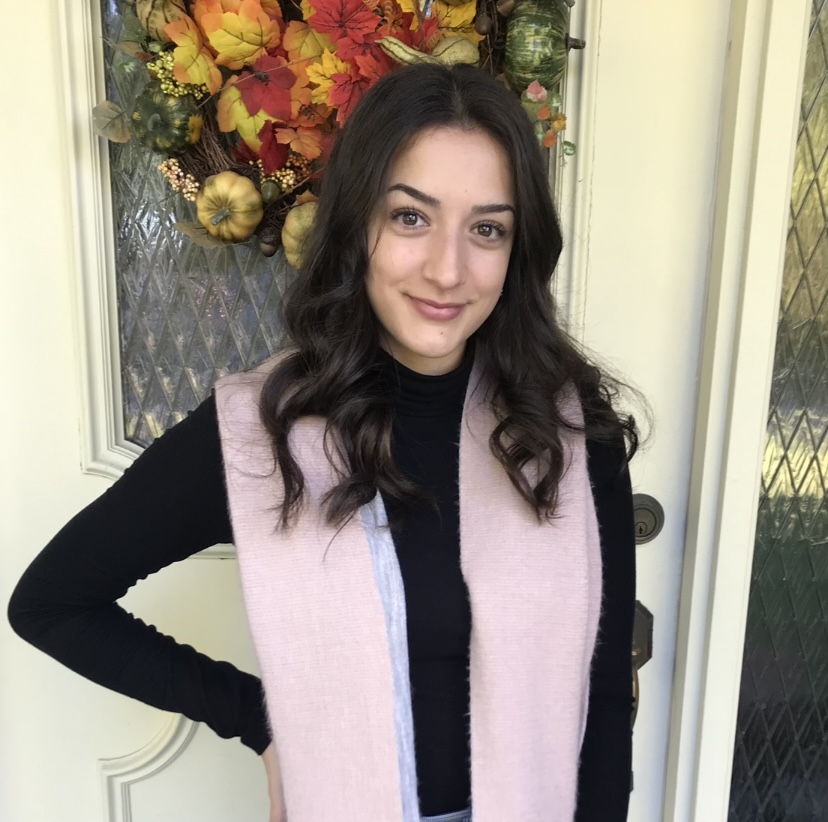 Lauren graduated from the DAN Department of Management & Organizational Studies with an Honours Specialization in Accounting in December of 2021. Since then, she has gone on to work in the SAAS industry at ACTO Technologies Inc., while simultaneously completing the CPA PEP program. This culminated with the CFE exam, where she landed a spot on the National Honour Roll!
Outside of work and study, Lauren enjoys spending time with friends and family in her hometown of Sarnia, Ontario. She also enjoys getting active outdoors with activities like pickleball, biking, and going for walks. For future CFE candidates, she believes the key to success on this exam is to spend time debriefing on your areas of weakness, as well as gaining alot of case writing practice. Lauren encourages all aspiring CPAs currently completing studies at Western to take time to recharge often and pay attention to when your mind needs rest. 
The Common Final Exam (CFE), written in May 2023, is a rigorous three-day examination requiring candidates to demonstrate depth and breadth of competency in business disciplines such as accounting, tax, assurance, strategy, governance, and finance. Professional skills such as professional judgement, critical thinking, communication, and decision making are also evaluated.  
Please join us in extending sincere congratulations to Lauren, and all of DAN Management's successful CFE writers.